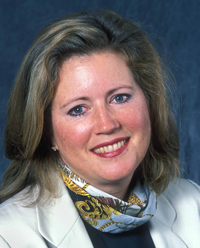 2013 is the hundredth anniversary of the formation of the original Package Machinery Company. It is interesting to think about our roots because we seem to have come full circle.
The oldest machine serial number we have found goes back to 1908 but the company under the name of Package Machinery dates only to 1913. That 1908 machine was the basis for Package Machinery's first product line. That machine is still in operation today, a testament to its durability and machine design. It was a cut and wrap machine for salt water taffy and was known as the K machine.
Since that first K machine there have been other wrapping machines, bagging machines, flowwrappers, carton formers, scales, case packers, and even injection molding machines.  During World War II there were bullet wrappers and other machines that supported the US government. Since then, some of those machines dropped by the wayside. Some are made by other companies who bought the machine lines. Along the way the company went public, changed its corporate registration, sold divisions, and voluntarily dissolved.
Today the name Package Machinery is back to its roots building wrapping machines. The wrapping machines are based on designs that go back to the 1930′s as tried and true designs but now incorporate 21st century technology such as servo technology, to make the wrapping machines even more robust and flexible than their ancestors.
We have added new wrapping machines for different applications but continue to be amazed by the inquiries for the oldest of our machine designs the K wrapper.
If you need to think about a wrapping project I hope you will give us and call and brainstorm with us for a solution.
We are also available on the web through our twitter account http://twitter.com/wrapsustainably and our blog http://www.packagemachinery.com/blog/.  We welcome your comments. If there is something you would like to see here, please let us know.