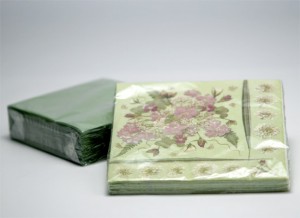 What's the most important thing? Price per wrapped package! Whether you have a dedicated line and need our high speed FA-ST wrapper or you are quickly switching from one product to another on our semi-automatic Wrapster, you need a high quality wrap that minimizes your cost to wrap, saves on film and energy, gives a high quality wrap, and meets your delivery schedule.
You receive the call. "I need 30,000 units wrapped by the end of the week. The product is on the way. Can you help?"
It's a good chance to show your metal on that new contract or to help out a key customer.
New to contract packaging
This customer was just automating its line when it received an opportunity to expand its seasonal business with an important client…View our Case Studies.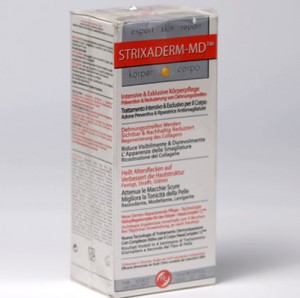 You call the new purchasing guy to finalize the project who then tries to beat you down on price, despite your valiant, rapid, service.
"That's the price, or I'll send it to the guy down the street," he chirps back.
Can he? You take the job.
They ship you a totally different SKU than contracted and still want it for the same price and delivery. No time to wait for tooling. Sound right?
Personal care perfection
This customer wanted a perfect precision wrap for its ultra-high end product…
View our Case Studies.
Sometimes you do larger quantities and higher volume jobs requiring equipment of sufficient production rate to make it profitable. You market capability but sell capacity.
Slippery little paper goods
This customer needed to wrap stacks of paper napkins, coaster and other gift items…
View our Case Studies.
Other times, you only do smaller lot sizes and simply need the ability to do the process, at whatever rate. You often take the smaller jobs as "add-ons" in order to get the larger jobs. Wrapping is sometimes an add-on. You don't really want to do it but you need to do it.
Options in appearance
A cosmetics and perfume company was looking to use one wrapping machine and vary its product appearance…
View our Case Studies.
Flexibility is key, turn around is everything, and cost is paramount.
We understand your business. We push ourselves to build solutions that help you better serve your customers.