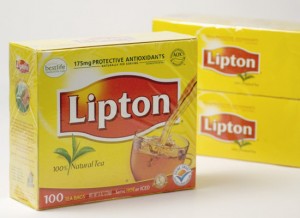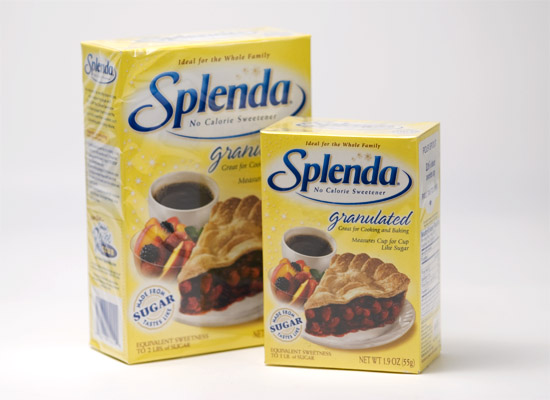 First Order of the Day: minimize downtime, increase throughput on your packaging line.
Quick changeover is a necessity and minimal maintenance costs a must. Check out our FA-ST overwrapper.
Your product has less than ONE second to catch your consumer's eye. You need strong shelf appeal. Bright colors, shiny wrap, tamper- proof barrier, perfect package – that's the requirement.You need shelf appeal in your wrap. Little things that cause your package to jump into the cart would be nice too.
Varietal tea
A customer with a growing specialty tea business wished to add capacity to its line… View our Case Studies.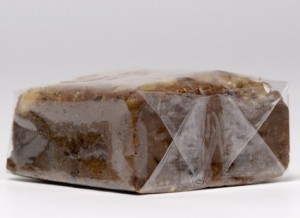 As a food manufacturer you need to know that your product will look tasty on the store shelf and stay fresh until it is opened and consumed.
How can you be sure that it stays fresh from the time it leaves your facility to when it is eaten?
Brownies, glorious goodies
Sometimes things don't come in boxes or trays and still need a wrap….
View our Case Studies.
Keeping costs down
Use lightweight film to wrap large volume consumer food items… View our Case Studies.
Package's barrier sealing has stood the test of time. For over sixty years Package® wrapping machines have been preserving freshness in food.
Bundling four boxes, two products deep and across
This specialty food manufacturer wanted to wrap up to four boxes, two over two…
View our Case Studies.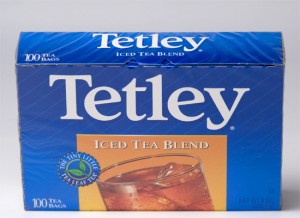 How do you get quality wrap time after time?
Package's Servo technology assures repeatability and accuracy without the constant adjustments that old-fashioned mechanical machines require.
Varying line speed
This candy customer using a varying line speed needed responsive temperature settings …
View our Case Studies.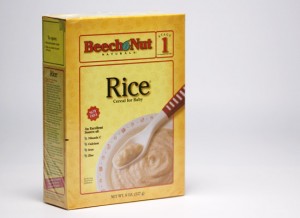 What happens when you change package sizes?
In the old days this could take half a shift to accomplish, but with Package's new universal folding line and quick change features you can be running a new package size in less than 10 minutes. It is so simple.